Welcome to the brilliant minds behind the articles powering your research and education – meet the Expert Writers. Our team, knowledgable in memory card and flash drive information, shares a passion for technology and a commitment to empower our customers. Know the faces writing the educational content, bridging information and knowledge.
Our writers, seasoned professionals and enthusiasts, hold deep knowledge about memory cards and flash drives. With expertise, they write the articles to unravel questions, offering practical advice, and inspiring new ideas. Each piece attests to their dedication in demystifying technology for informed decisions. This wealth of insights and discoveries originates from expert minds within our staff. Let's meet the expert writers.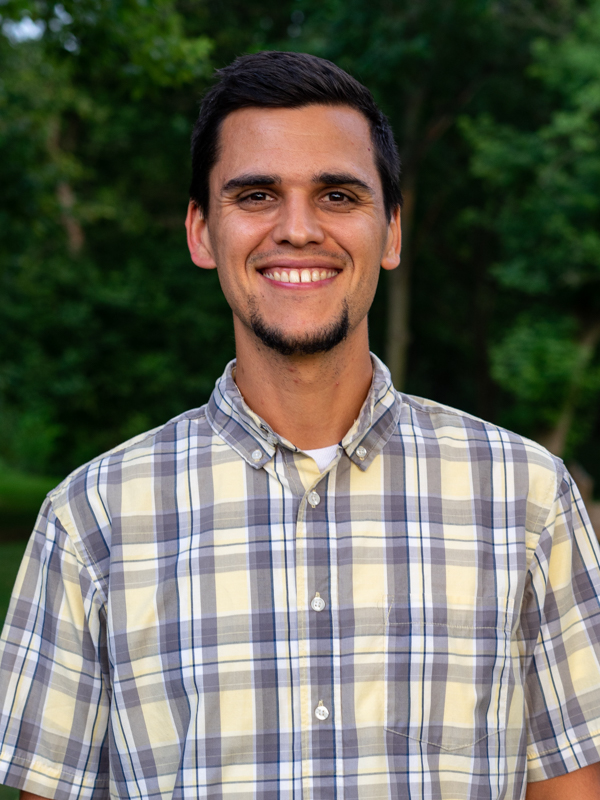 Formerly the Sales Manager at Everything But Stromboli, Josh's journey within the company has now elevated him to the position of President. With a management career that dates back to 2009, Josh's leadership and influence have been pivotal in shaping the company's growth trajectory.
Josh Foley earned a degree from Nyack College in Youth Ministry and Intercultural Studies in 2010. He has been working in the information technology product business since 2018. Josh Foley's curiosity for memory cards and flash drives is evident through his research and hands-on experience. His dedication to staying on the cutting edge of information and technology fuels his role as an exceptional source of knowledge in this field. His commitment extends to the efficient distribution of products at optimal prices, with a keen focus on organization and strategic planning.
Driven by data, Josh's articles represent a meticulous approach to research and analysis. Each piece is a culmination of in-depth studies, ensuring that the information presented is accurate, comprehensive, and valuable to readers seeking clarity in the realm of memory cards, flash drives, and flash storage.
Josh's expertise in this domain is rooted in analytics and unwavering dedication. His ability to extrapolate insights from complex subjects enables him to craft insightful articles that resonate with readers. His keen insights into memory cards, flash drives, and related flash memory products reflect his continuous efforts to explore, understand, and share his expertise.
As a leader and expert, Josh Foley's contributions are a testament to his commitment to providing accurate, well-researched content that empowers users to make informed decisions in the world of technology.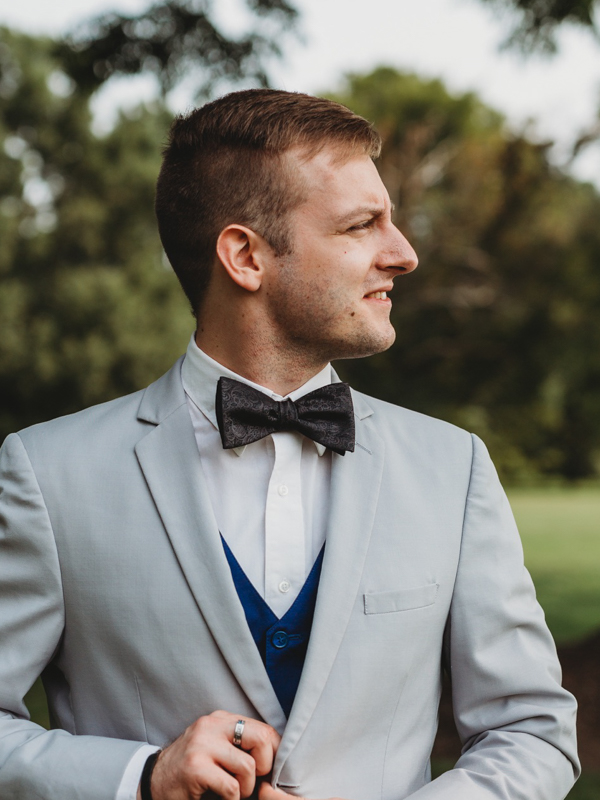 Starting in 2021, Richard has been a part of the Everything But Stromboli team as the Media and Marketing Associate. He holds the role of the primary writer and esteemed expert behind the insightful articles enriching our website. With a deep and diverse background in information technology and photography, Richard seamlessly combines his extensive history and education to offer readers a comprehensive understanding of memory cards and flash drives.
Richard graduated with an Associates in Applied Science in Help Desk and Technical Support in 2018 and went on to work for Apple. After his stint there, he went full time as a freelance photo and video wedding vendor.
Having worked with reputable tech companies in the past, Richard has honed his knowledge and expertise to fluently navigate the intricate landscape of memory cards and flash drives. His firsthand experience has equipped him with a deep understanding of the technology's nuances, benefits, and potential challenges. This invaluable insight, combined with his passion for simplifying complex topics, makes Richard the ideal author for crafting educational articles that empower readers with actionable insights and informed decision-making.
As a reliable source of well-researched and accurate information, Richard Garrish stands as a beacon of expertise in the realm of memory cards and flash drives. His dedication to unraveling the technicalities and empowering users underscores his commitment to providing valuable guidance and enhancing the technology experience for all.