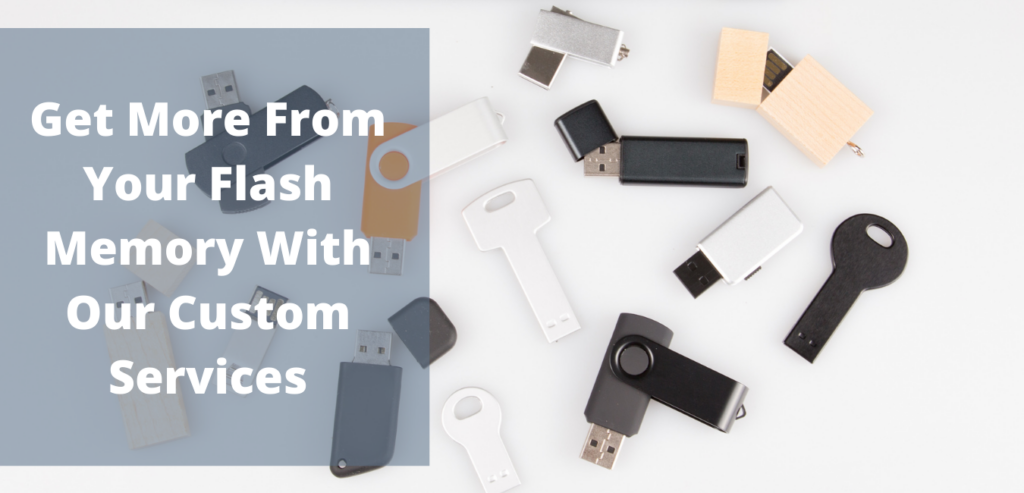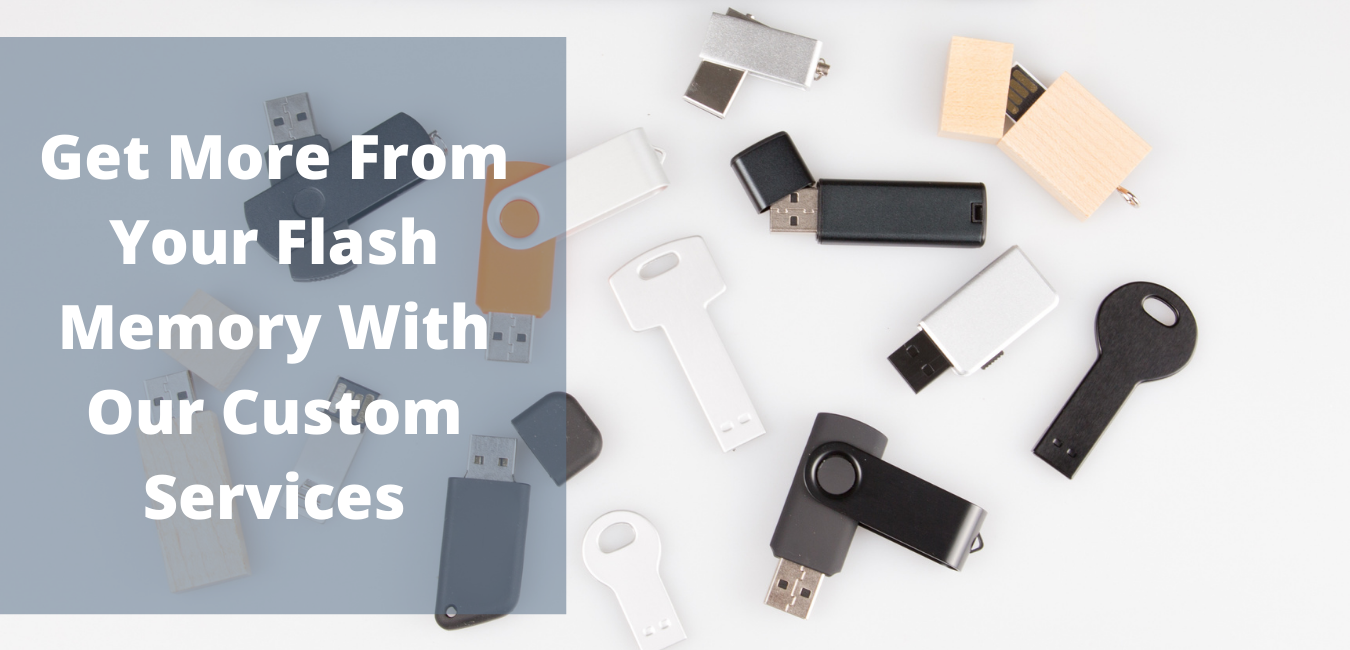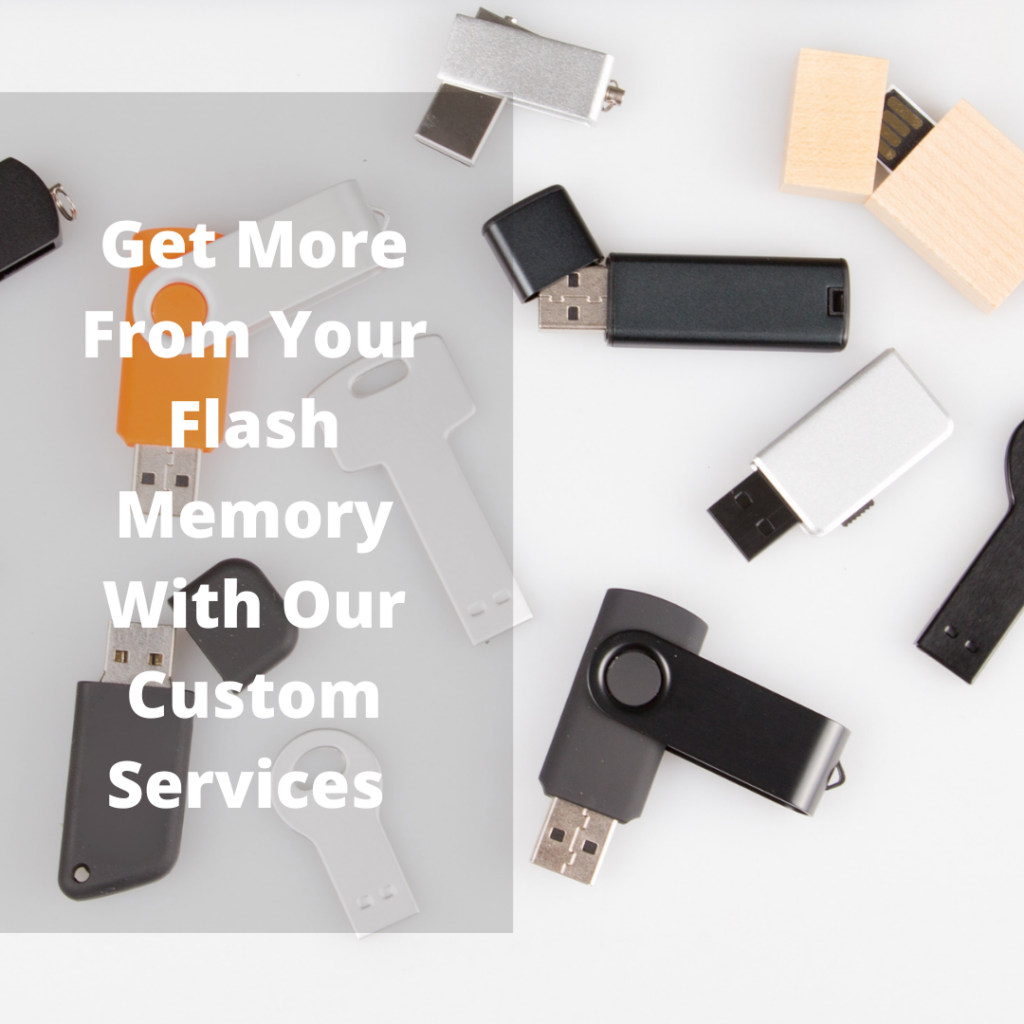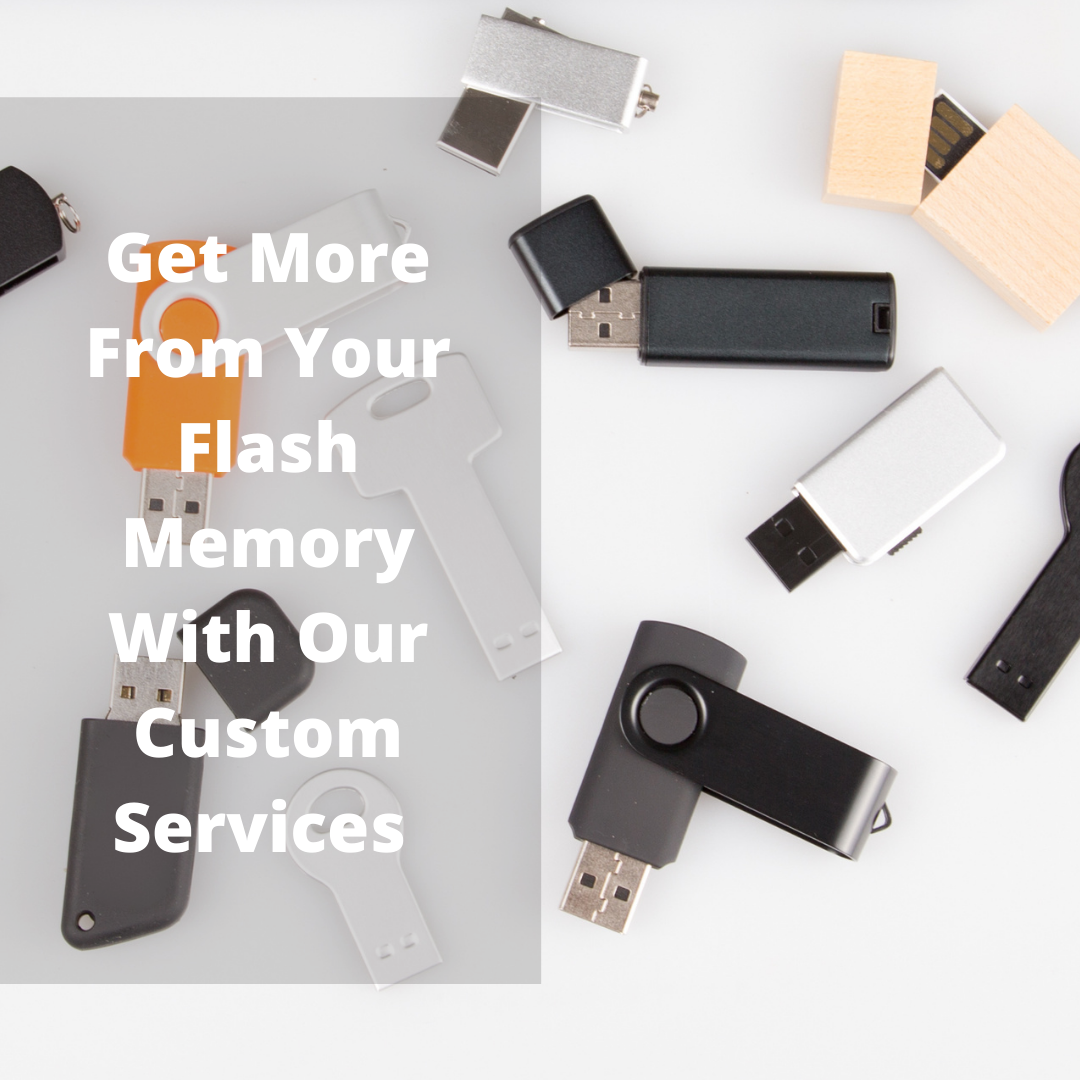 This page details the branding methods and data services we offer to make sure your wholesale flash drives meet the exact needs of your project. If you're looking for a service not listed here, there's a good chance we can help. Request a quote and get in contact with us today.

Let us take the headache of uploading hundreds of drives away from you and your team and make the inside of your drives just as awesome as the outside! Starting at just .15 per card, you are able to focus on what truly matters! 
Loading up 100's or even 1,000's of flash drives can be extremely time-consuming and borderline unrealistic on a standard computer. We employ industrial USB duplicating machines to execute this task efficiently and quickly! 
Whether your industry lies in Fleet Management or Healthcare, our custom options are exactly what you need. While some companies use our custom services for marketing and PR purposes, others find that creating custom labels on the cards or cases makes tracking and bookkeeping easier. Whatever your reason, we're here to help!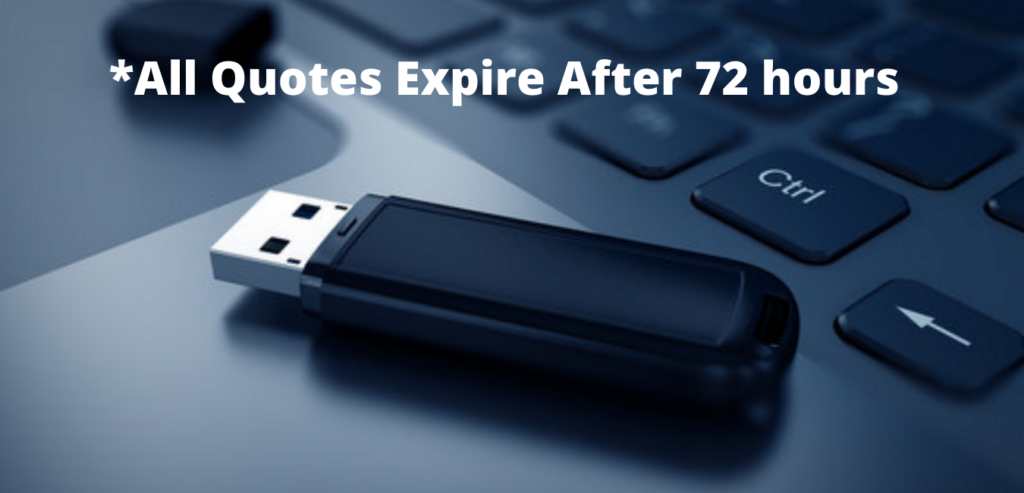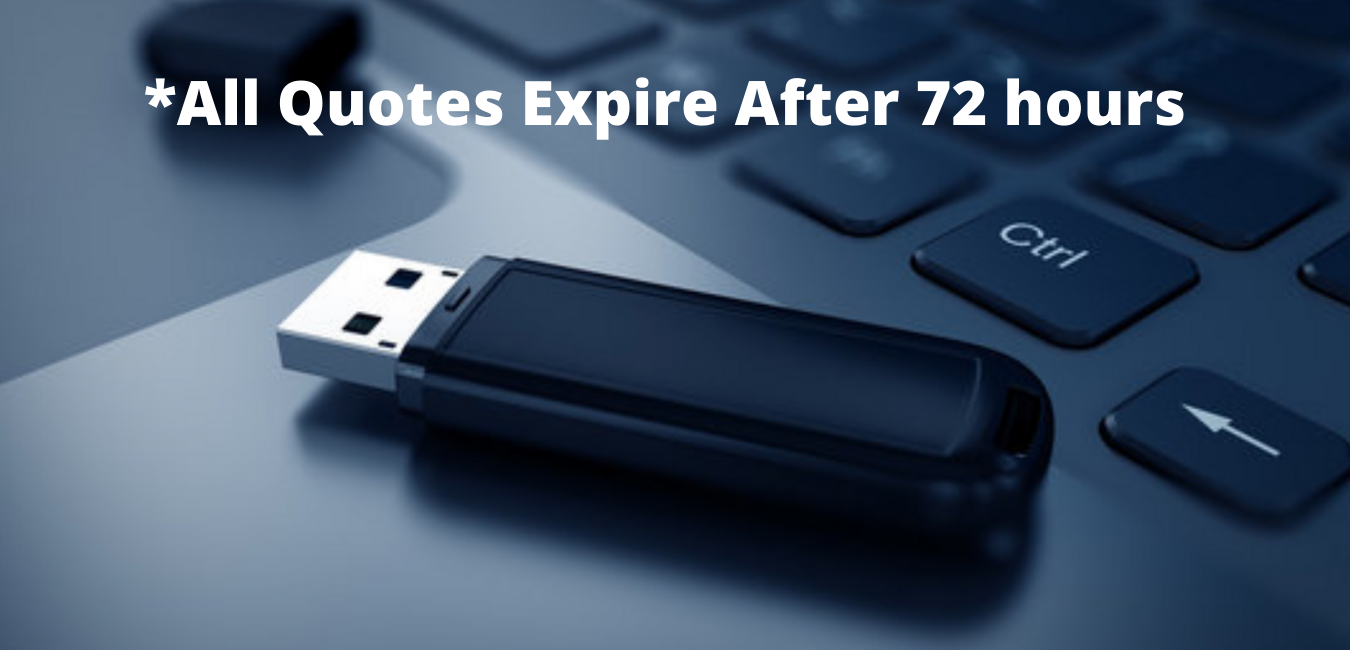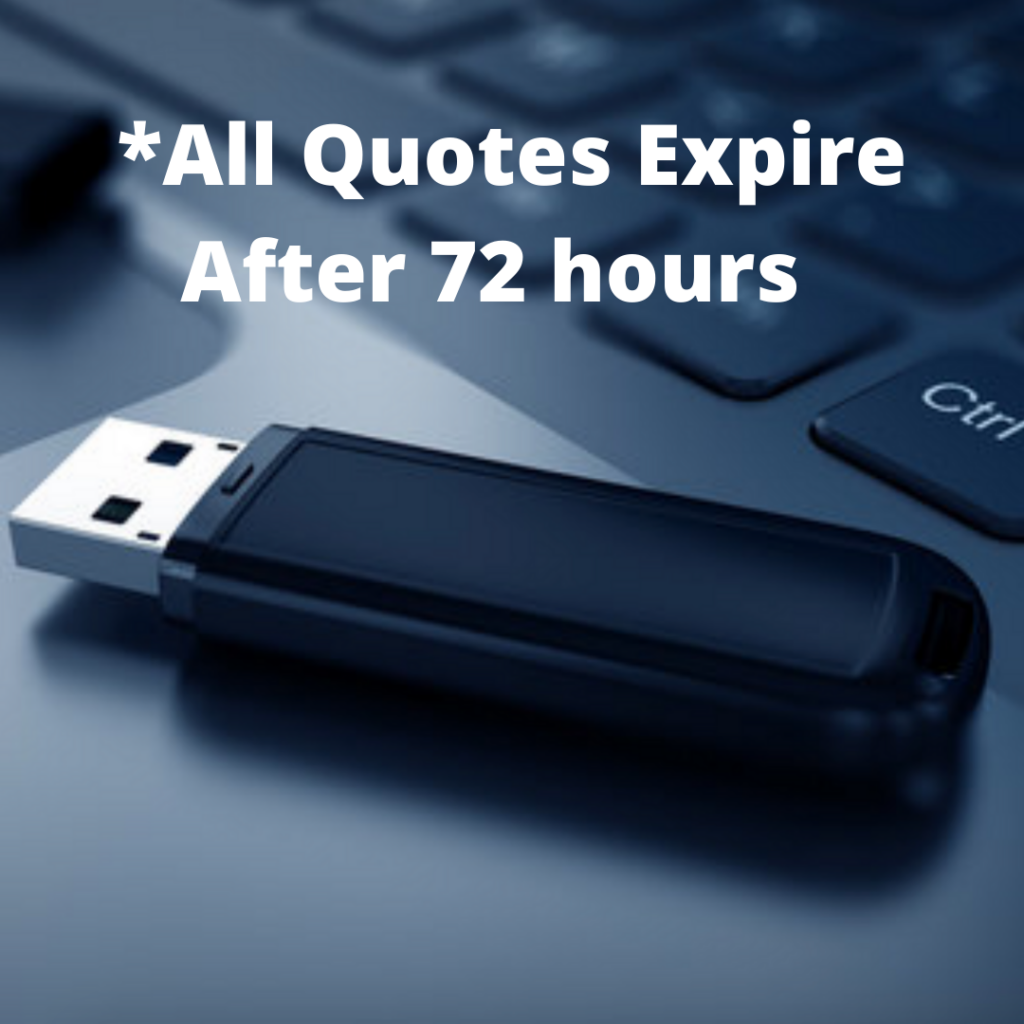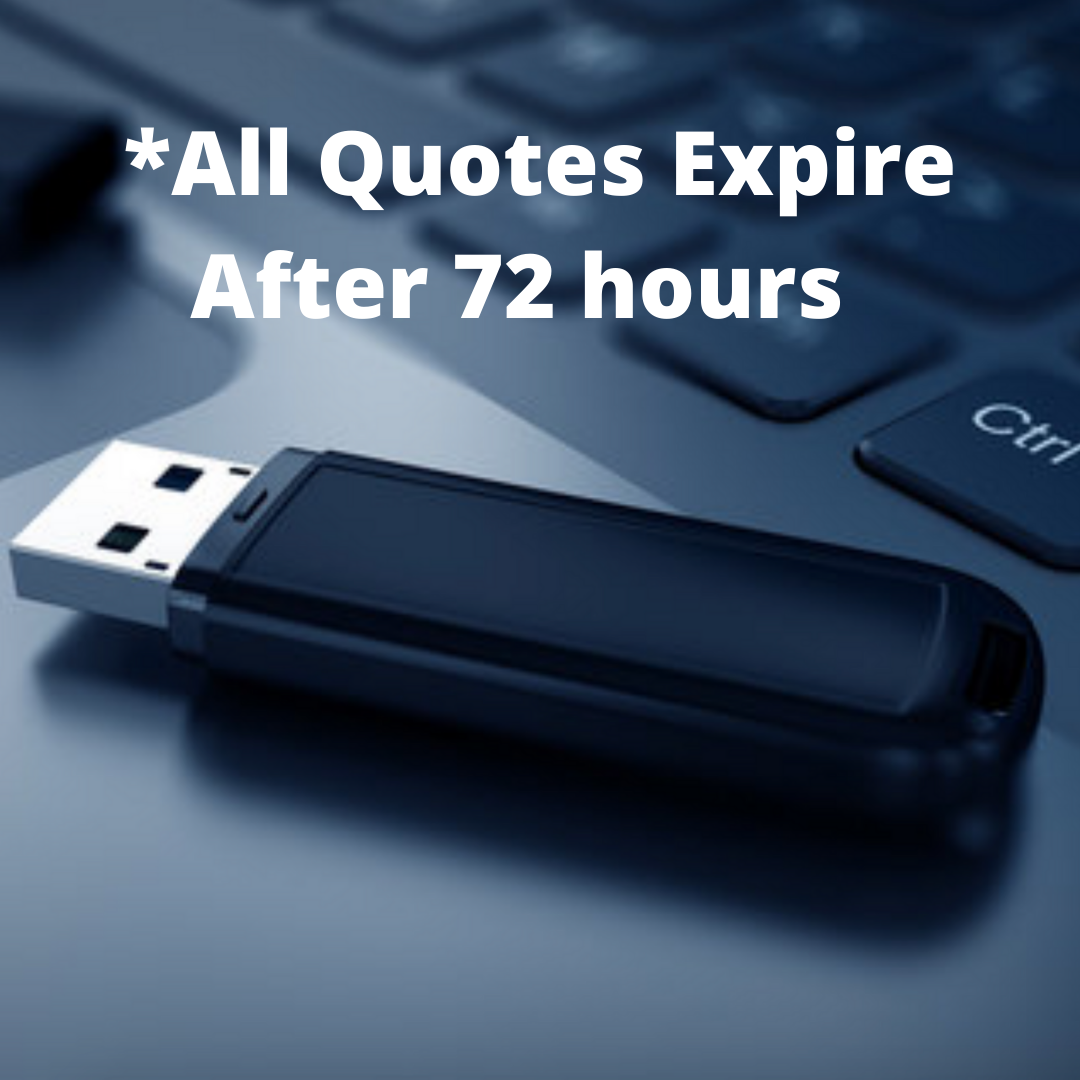 Our goal of delivering excellent flash memory purchases to our customers extends to providing additional services that help build your business.
Since our early days selling flash memory in 2006, we have served thousands of customers across many industries and are proud to regularly offer new products and services that benefit them. We continue to supply our individual and corporate customers by staying up to date on the latest memory technology and promotional options.
Our preloading service is a way for businesses to support their marketing and promotions by preloading company information on memory cards in bulk quantities. Information in a variety of forms, from PDF documents to sales collateral to video presentations, can be preloaded. This allows you to use secure digital (SD), micro SD, USB flash drives, or compact flash (CF) cards as a unique tool for marketing, promotions, and sales.
We can also provide bulk duplicating services so you can copy internal or promotional information onto the memory cards. You choose the quantity and storage size of memory cards or drives to duplicate. And to top it all off, we offer bulk pricing on all services.
Private labeling is another specialized service for our bulk order customers. Memory cards can be labeled with your custom artwork, logo, or business information. This professional branding presents your company as an industry leader. Distributing private labeled flash memory can promote your brand and company to a wider audience.
Our memory card and USB flash drive product lines include an assortment of the latest technology from the top manufacturers. SanDisk, Samsung, PNY, Kingston, and our own Everything But Stromboli represent the best across all product lines. Combine our products with our services along with our customer service and you have your one-stop-shop to deliver professional results.
We are passionate in our commitment to growing your business through a combination of our services – bulk flash memory purchases with preloading, duplication, and private labeling options. Our team works side by side with your company to combine these services for the best results. We listen to our clients, help them along the way, and deliver the services that keep our valuable customers coming back for more.
Our dedication to your business success means we deliver bulk orders to individuals and businesses who want the best pricing and customer service. Single, bulk, or wholesale orders are treated with the highest importance by our staff during every step of the process. Our growing selection of flash memory products is available 24/7, and personal service is available during regular business hours.