Manually loading data onto your flash drives can be a long and tedious process. It can be a major headache for you and your team. Chances are, you have better things to do than add data to your drives one by one.
Bulk Memory Cards offers a faster and more affordable duplication process. Pre-loading your data will save you time and money so you will be able to focus on what truly matters. Let us take care of it for you! Whether you need to load training course materials for new employees or promotional materials for potential clients, we're here to help.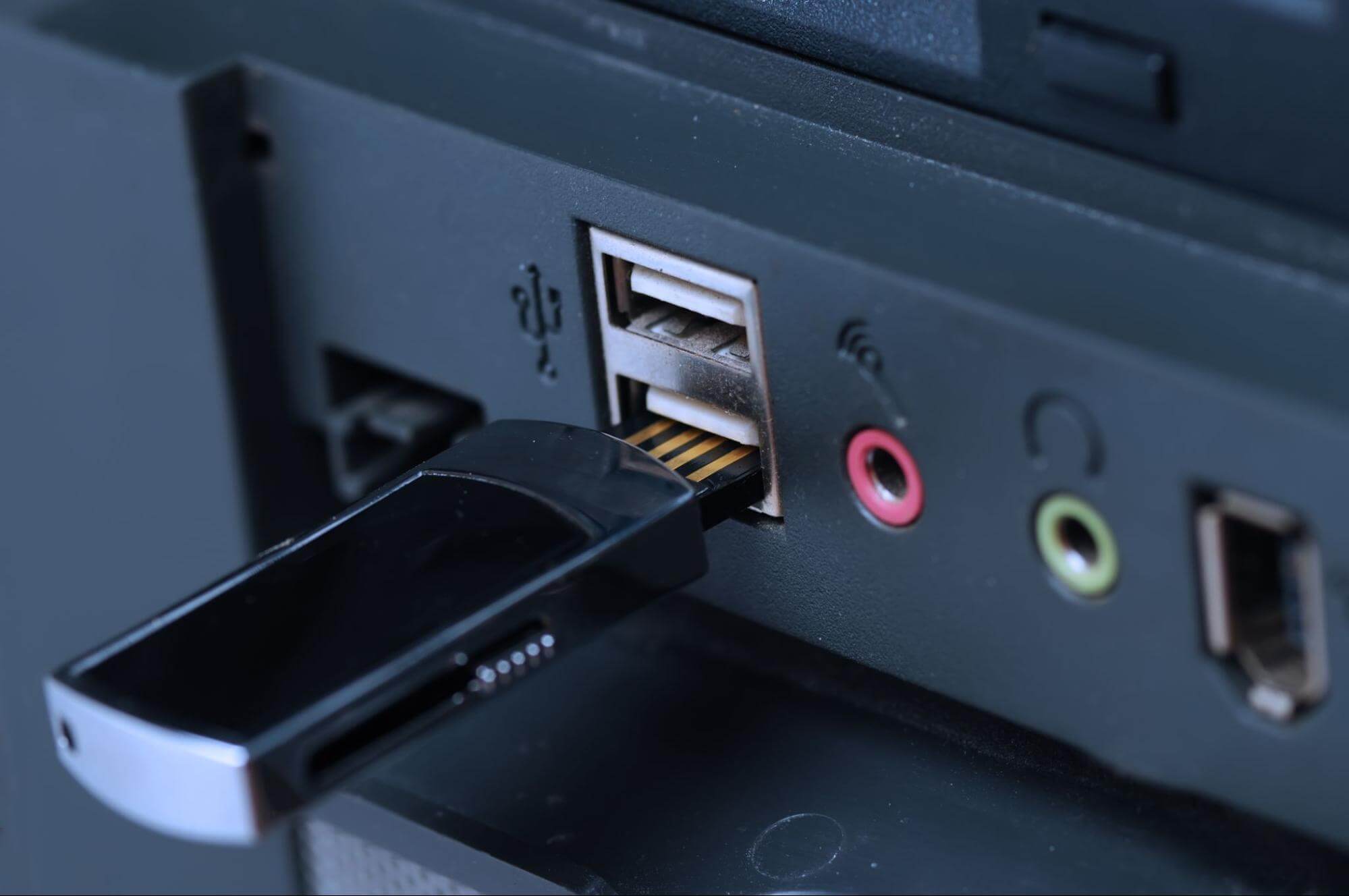 Examples of Preloaded Flash Drives
Preloaded flash drives are great for every industry. Here are a few examples of the data we preload for our customers:
Software demos
PowerPoint slideshows
Video clips
Music
Product brochures
Catalogues
Training documents and other information
Promotional and marketing materials
Operating systems
Other media
Perhaps you're going to a trade show or conference, and want to provide potential future customers with a drive preloaded with information.
Thinking of starting a new business and need to promote it?
Need to train your employees on how to use software or hardware?Or teach them about safety issues in the workplace? Why not give them a complete overview, conveniently kept on a drive?
Whatever you're planning, preload drives are a great way to save time. We can even work with you so that the drive comes formatted for whatever system they'll be using or most familiar with for the best user experience.
The Benefits of Preloaded Flash Drives
There are countless advantages to preloaded flash drives! The following are just a few examples of how preloaded flash drives can benefit you:
Manually adding data to drives is extremely time consuming, especially if you need hundreds. Preloaded drives mean you can get right to the task at hand, instead of wasting time.
Fewer Data Entry and Manipulation Errors
It's easy to make mistakes when you're manually dragging files onto your drives. Human error can lead to deleted data, or accidentally manipulated files. You need to ensure that your customers and staff are receiving accurate information.
Accidents happen, and it's often not worth the risk.
We make sure our preloaded devices work with all major operating systems and are formatted correctly so they don't have to waste time reformatting it themselves.
When you order drives in bulk, we offer discounts on shipping, making Bulk Memory Cards an economical choice.
Our drives are customizable. We can feature your brand! You can incorporate logos, company colors, and more to help your flash drive stand out.
Sure to Impress Clients and Other Users
Preloaded flash drives are a great way to make a lasting impression on potential clients, your colleagues, and other individuals. A custom drive is unique, and your data will be conveniently preloaded to the device.
Now let's get down to what really matters:
How does the process work?
You simply order flash drives from Bulk Memory Cards, then provide us with the files you want on your drives.
We can preload many types of data on your customized products. Depending on your storage needs, we can help you determine what storage capacity is best suited for your flash drive. We offer a wide range of devices, so you don't need to worry about the size of the files you want to share.
Once you provide us with the data, our technicians will take care of everything else your project requires. We'll then transfer the files from your computer to our state-of-the-art data center. Once we've preloaded all of the content on your drives, they're ready for you! They'll arrive ready to go– you, your customers, or your staff just need to plug it into their computer.
Our Other Bulk Flash Drive Services
At Bulk Memory Cards, we're here to help with all your bulk USB needs. We offer a variety of services to ensure you receive products perfect for you. Whether you need customization or duplication, we'll help you create exactly what you need.
We also offer duplication services for flash drives. Our process is simple: you'll provide us the files we need and we'll make sure to put them on the bulk flash drives you order. This is a great way to provide large groups of people with materials such as music, videos, documents, and more.
Customizing Your Preloaded USB Drives
Preloaded drives are especially great for your brand when they're customized. With Bulk Memory Cards, you can create a drive with your logo, an image, company colors, and more.
If you're planning on sharing thumb drives with content, photos, and more, why not get them customized, too? Through our customization options, the outside of drives will look as great as the materials you've preloaded!
Bulk Memory Cards does not only offer preloading services for flash drives, but we also preload SD cards and micro SD cards. Just like with USBs, adding data to your SD cards is time consuming and frustrating. We make the process easy!
Preloaded SD cards will save you time, lead to fewer errors, and are customizable. When you order them in bulk, we offer discounts on shipping, too.