Gone are the days of paper copies of important information. Now, everything is done digitally. However, that doesn't mean everything happens instantly! Keeping backups are important, but loading up 100s or 1,000s of flash drives can be extremely time-consuming and borderline unrealistic on a standard computer.
Bulk Memory Cards is here to save you time and effort! Starting at just .15 cents a card, we can copy your files quickly using our industrial USB duplication machines. We're here to save you the headache that normally accompanies duplicating files manually.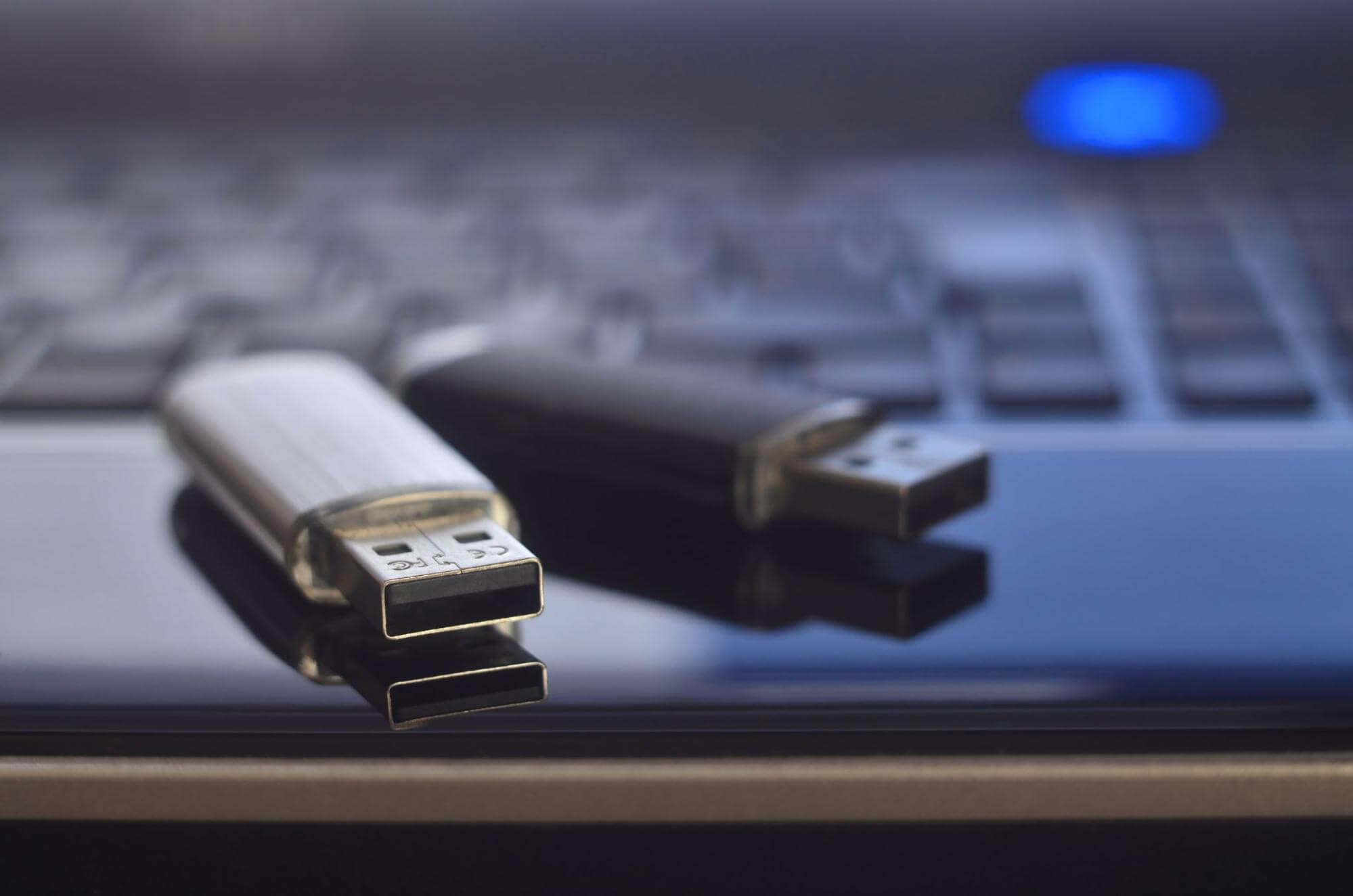 Examples of Flash Drive Duplication Files
Do you need to ensure that anywhere from a few to a few thousand people have the same materials? Don't want to spend days loading flash drives on a computer? Have us do it for you! Our industrial USB duplicating machines can get the job done in minutes.
Legal information
Important documents
Company records
Required materials
Training information
Operating systems
In the digital age, you need information available immediately. Flash drives are a great way to keep information at your fingertips, and sharing it with others is easy when you use our duplication services.
The reasons to use flash drives are endless. Your company may need flash drives for presentations, training materials, or even legal documents that you want to keep on hand at all times. We can copy any file and format onto our industrial USB duplicating machines so your employees will have the information they need when they're on the go!
Bulk Memory Cards will handle all aspects of USB duplication. We'll load up flash drives with the content you need.
The Benefits of Preloaded Flash Drives
There are many benefits to working with Bulk Memory Cards for your preloading needs. A few of them include:
Saves You and Your Team Time and Effort
Copying data manually to drives is a time-consuming activity, and it is even more difficult if you need a high number of flash drives. Having us duplicate your flash drives means you can get back to work, instead of wasting time and energy going through and copying files over and over.
Reduces the Risk of Human Error
When copying data from drive to drive, it's easy to make mistakes. A simple accident can lead to data loss or wasted time. Having Bulk Memory Cards take care of things using our automated process reduces the risk of human error when inputting the data.
Human error can also lead to security breaches, especially when you have many people involved and they're using their personal computers. At Bulk Memory Cards, we use machines during the process, which aren't prone to error like transferring files manually.
Outside of Drive Is Customizable
Not only do you decide which files go on the inside of your drives, but you can customize the outside, too! Our goal is for your drives to be thoroughly impressive and of the highest quality, both on the inside and the outside.
Custom flash drives are our specialty, and we're here to help you highlight your brand. Some design aspects you may want to include are logos and colors that relate to your company.
When you order in bulk, we are able to offer discounted shipping, saving you even more money.
Our duplication process is simple: you'll order your flash drives from Bulk Memory Cards, then provide us with the files you want saved on those drives.
We'll work with you throughout the process to make sure all your files are saved in the right format and everything is duplicated just the way you want it.
Once you provide us with the data, our technicians will take care of everything else. Your flash drives will arrive ready to go!
Our Other Bulk USB Services
Our services don't end with duplication! We offer a variety of services to ensure that your bulk flash drives meet you needs. Whether you need to customize the outside of your drive or purchase them preloaded, we're here to help.
Another service we offer for flash drive is preloading. This allows you to purchase bulk flash drives with the information you need already loaded onto them. This service makes providing groups of employees or customers with necessary information much more convenient. You don't have to worry about manually loading up your drives. Let us take care of it!
Our Customization Options
If you're purchasing duplicate flash drives, why not get them customized using our services? Not only do we have a wide variety of drives available, but we can also design them to meet your brand requirements. Customization is where our flash drives really stand out from your competitors.
We accept designs and photos in a wide variety of file forms, making the process easy and efficient for you. From a simple logo to an intricate design, we can do it all!
Think about your flash drives as the ideal marketing tool. With custom printing and branding, you have total control over how your customers see you every time they use one of your flash, micro SD, compact, and USB drives.
Duplicating SD cards is a frustrating process, and manually adding data can lead to errors. Bulk Memory Cards makes it easy. You just need to send your files to use and we'll take care of the rest.