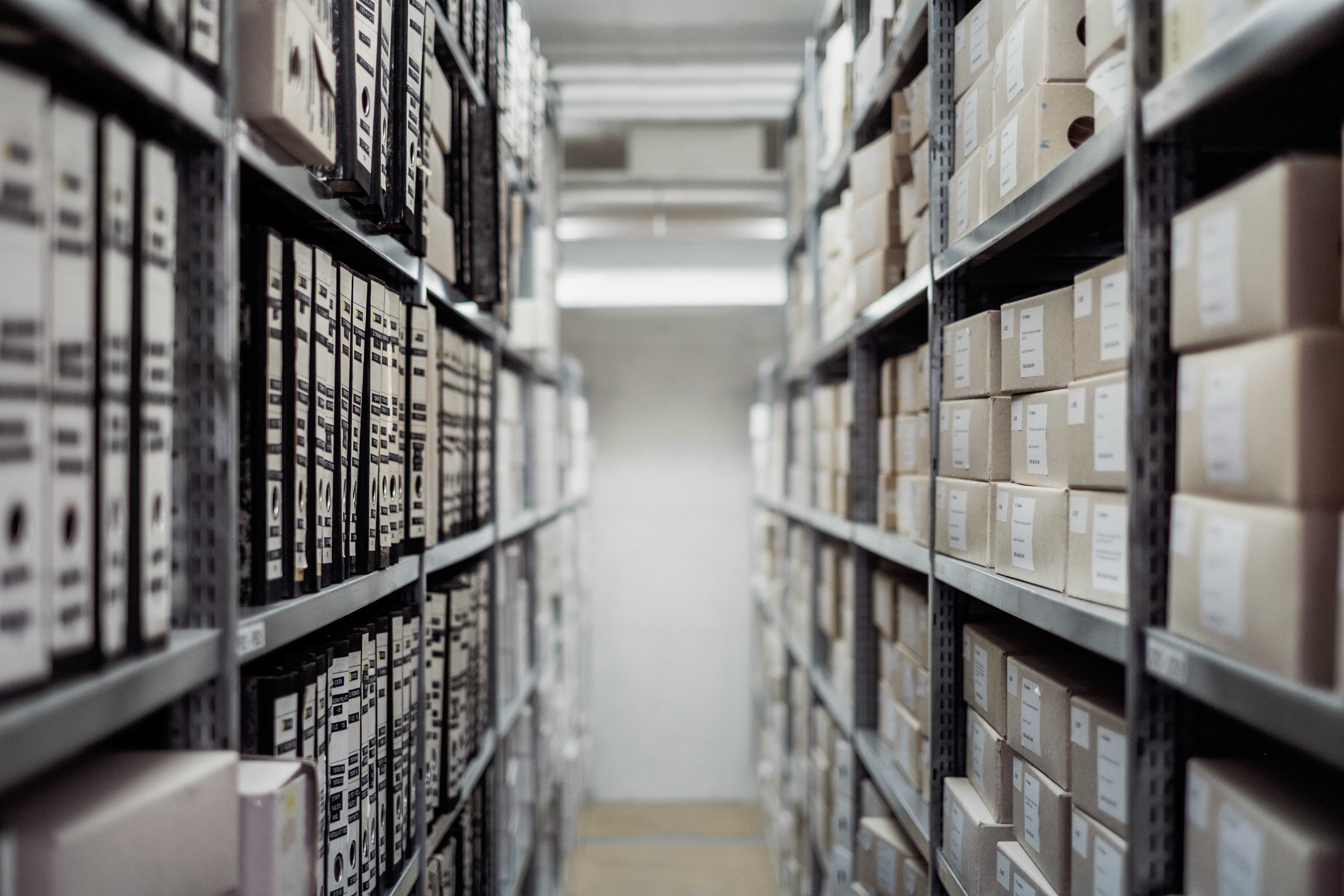 What we do?
Everything But Stromboli LLC fulfills multiple business and personal orders for flash memory via Bulkmemorycards.com.  From single order sales to bulk/wholesale orders, we offer an array of product in memory cards and flash drives.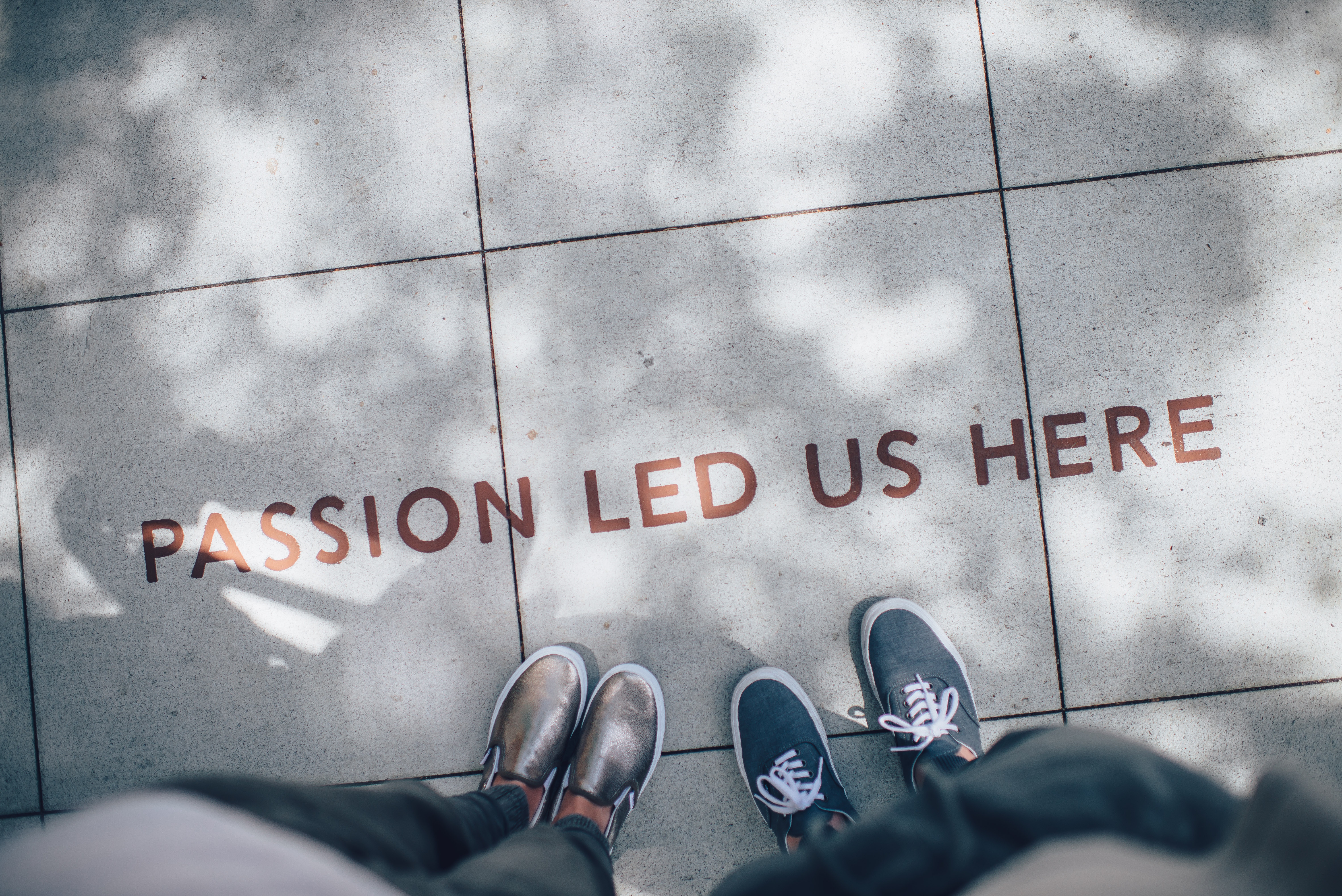 History of Everything But Stromboli
Steve Foley started selling flash memory on Ebay in 2006 when online sales were beginning its rapid growth.  When he decided to officially pursue this business full-time, his kids and family asked him if he would finally start selling his delicious and locally famous "Foley Stromboli".  He promptly responded by saying he would sell "Everything But Stromboli", and the business name was born.  The company grew to several other fulfillment channels and niches, and in 2017  the company experienced a rapid growth so they moved out of the Foley house into an office building, along with hiring several new employees.
One of the important values for the Everything But Stromboli team is giving back.  Steve and Patti Foley donate a significant portion of their income to Compassion International, who through child sponsorships provide quality resources, care, and education for families in poverty throughout the world.  Other employees enjoy volunteering their time to various local organizations including United Way, Young Life, Church World Service, and Children Deserve a Chance Foundation.  We are striving to make time each month for volunteer and service opportunities for our employees to give back to our communities and beyond!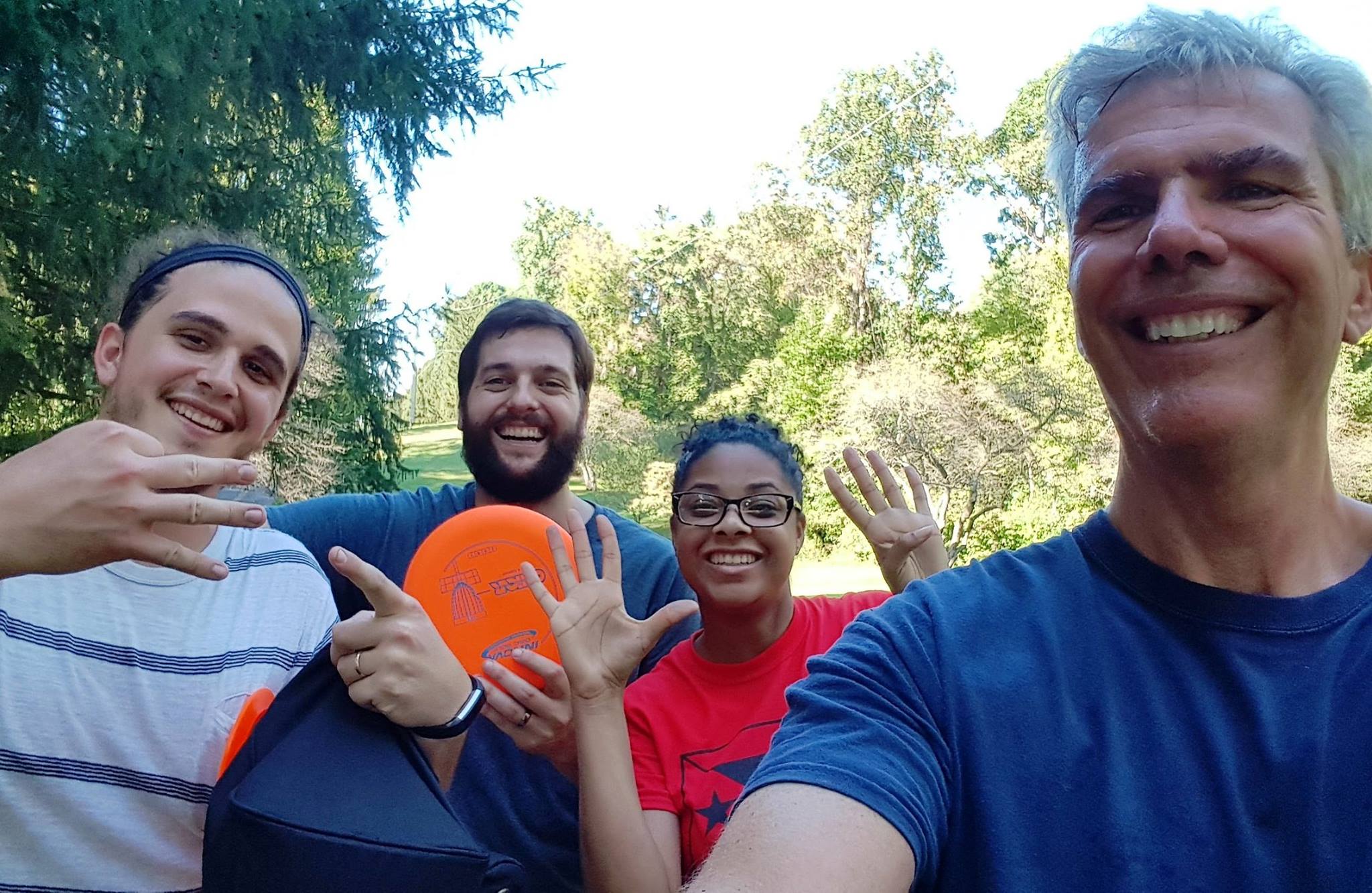 Our Mission
Our goal is to provide great service, products and prices to our customers in a timely manner, to provide our employees an opportunity to reach their goals in life and to use our success to further the Kingdom of God by striving to improve the world in tangible ways with a focus on marginalized people.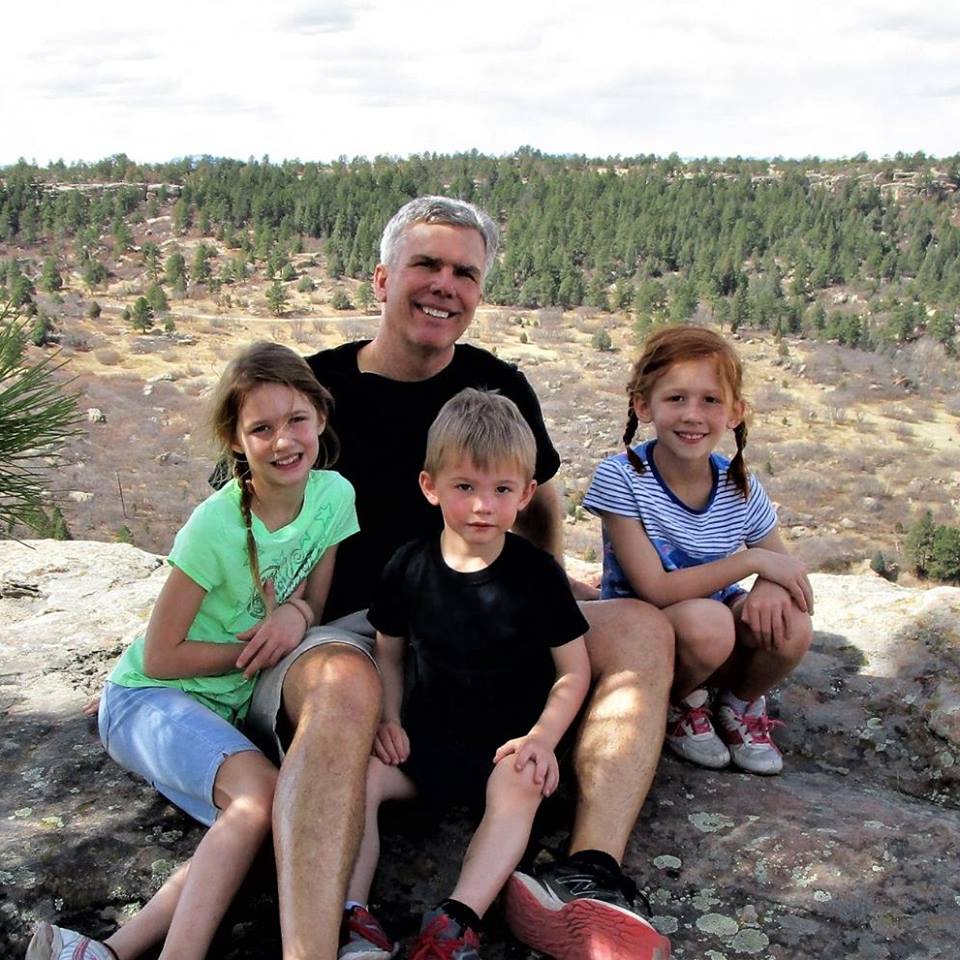 Stephen Foley Owner/Founder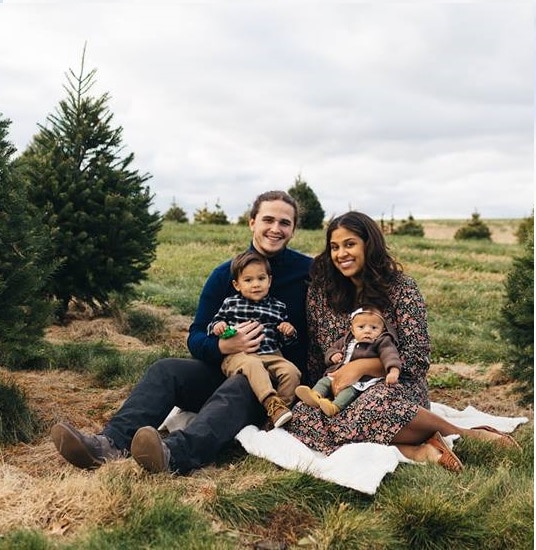 Wesley Foley President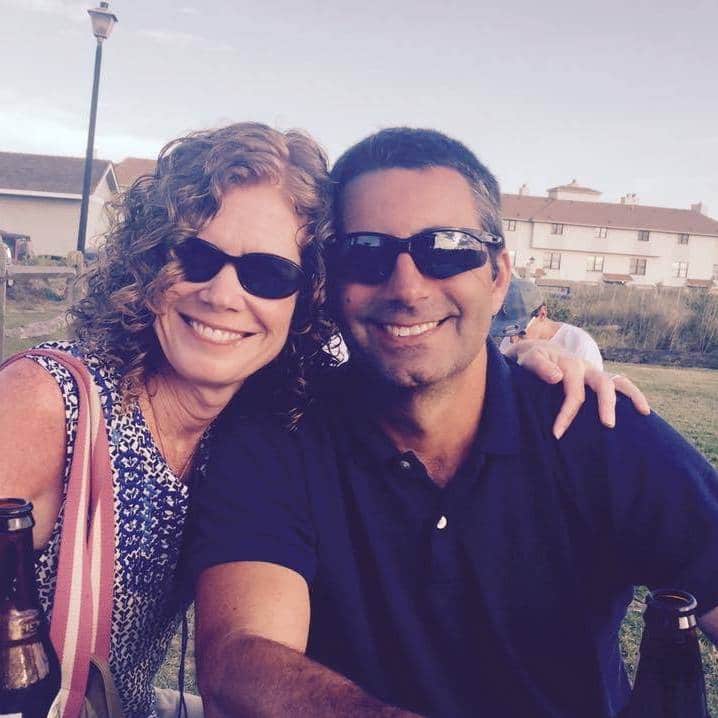 Jessica Keller Packaging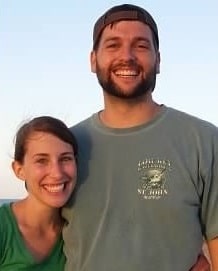 Garrett Wood Sales and Development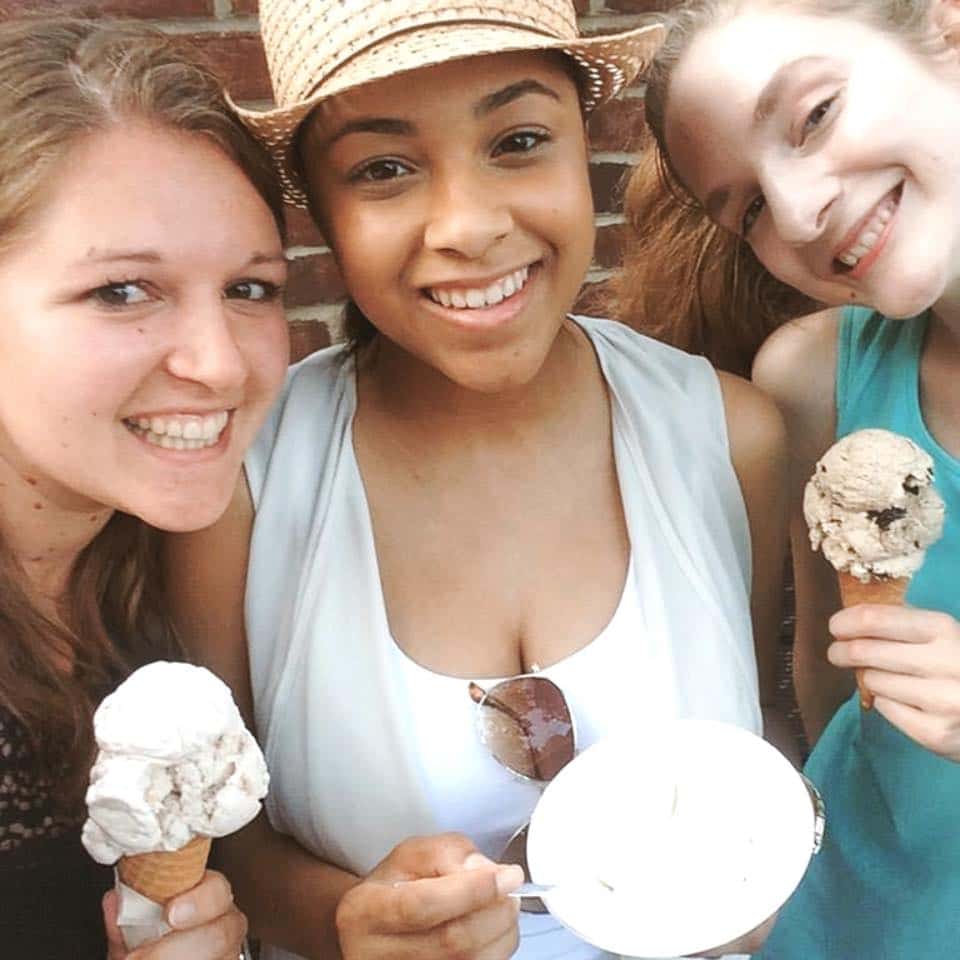 Krystal Esdaille Administrative and Fulfillment
Cooperate with Us!
We would love to hear from you and answer any questions you may have!  We typically respond within a few minutes during business hours and within a day outside of business hours.  If you don't see something you are looking for, please ask, we often can get the type of flash memory you are looking for.